We are a UK based Company with In House R&D team.
Paul Design is more than a decade old company which specializes in designing and manufacturing watch winders.
For many years, our company is dedicated in innovating and perfecting the technology of watch winding. We adopt the latest technology and highest quality material in our products.
Paul Design is one of the very few companies that specialized in the manufacturing of watch winders. "Professionalism" and "Dedication" are the keywords that distinguish Paul Design from other suppliers of similar products. In the past 10 years, our company has been ceaselessly seeking to enhance the techniques that can make our watch winders better.Paul Design watch winders deliver exceptional performance, style, and reliability. The perfect accessory with features suited for the luxury watch aficionados.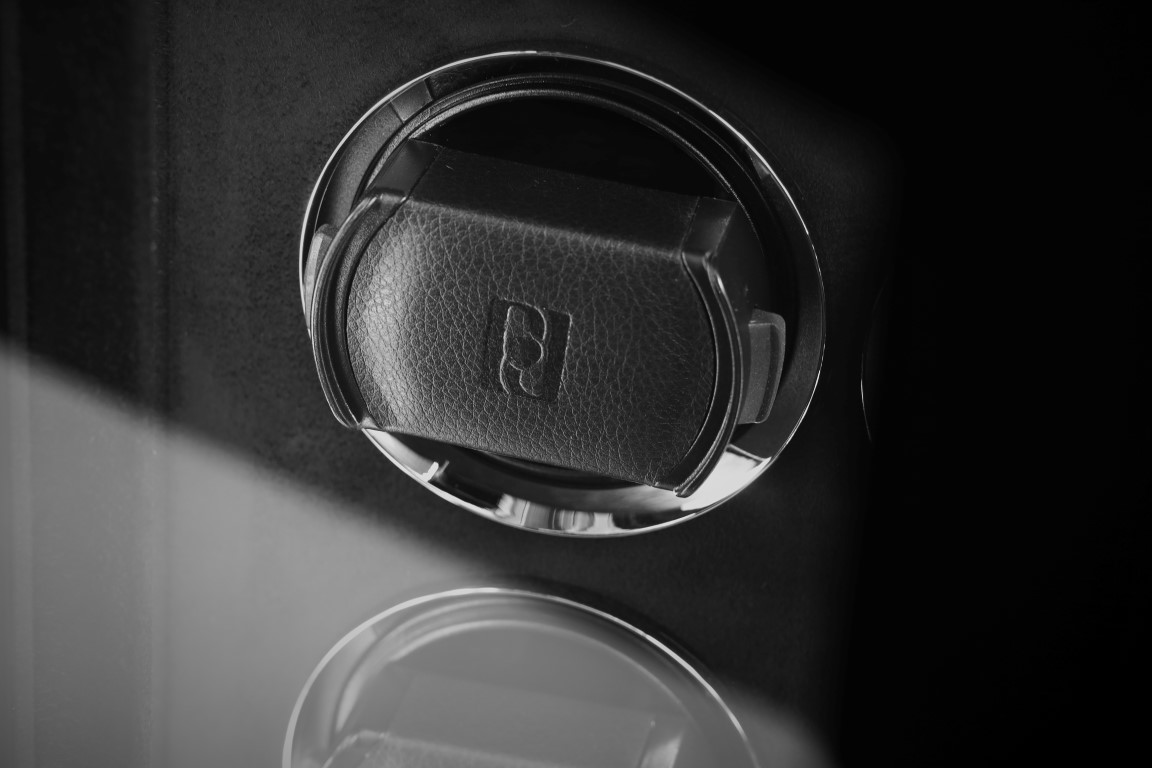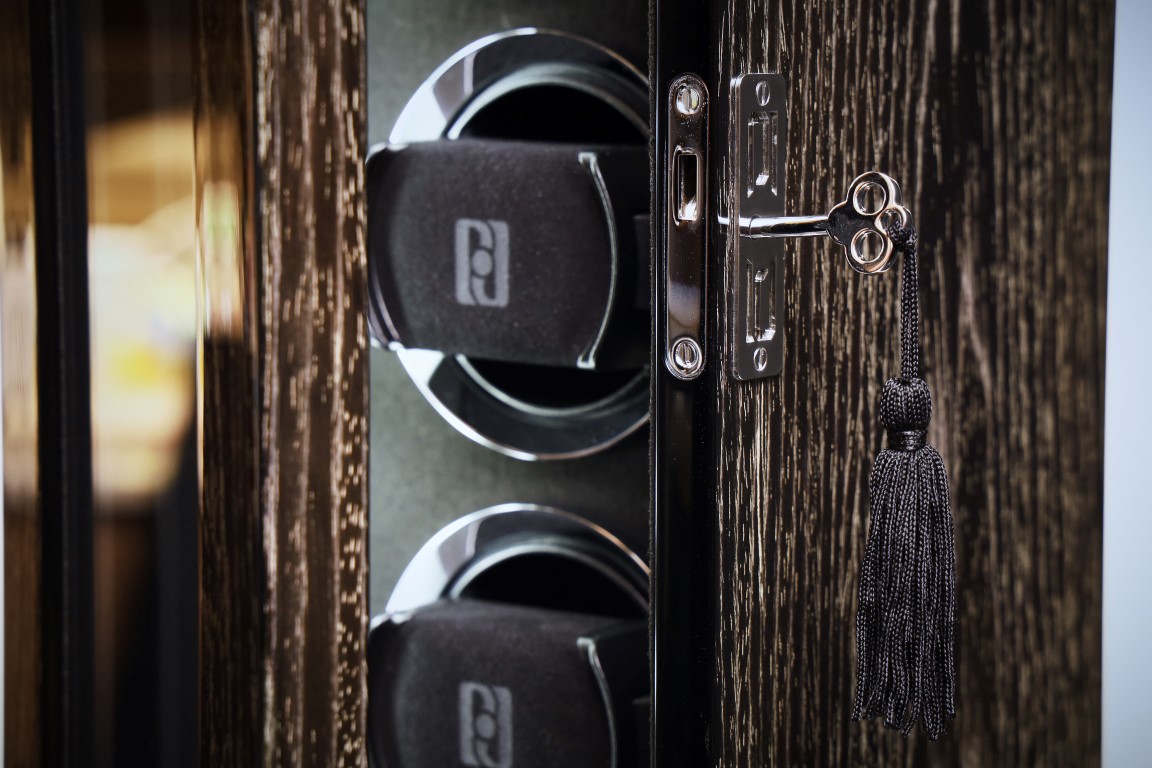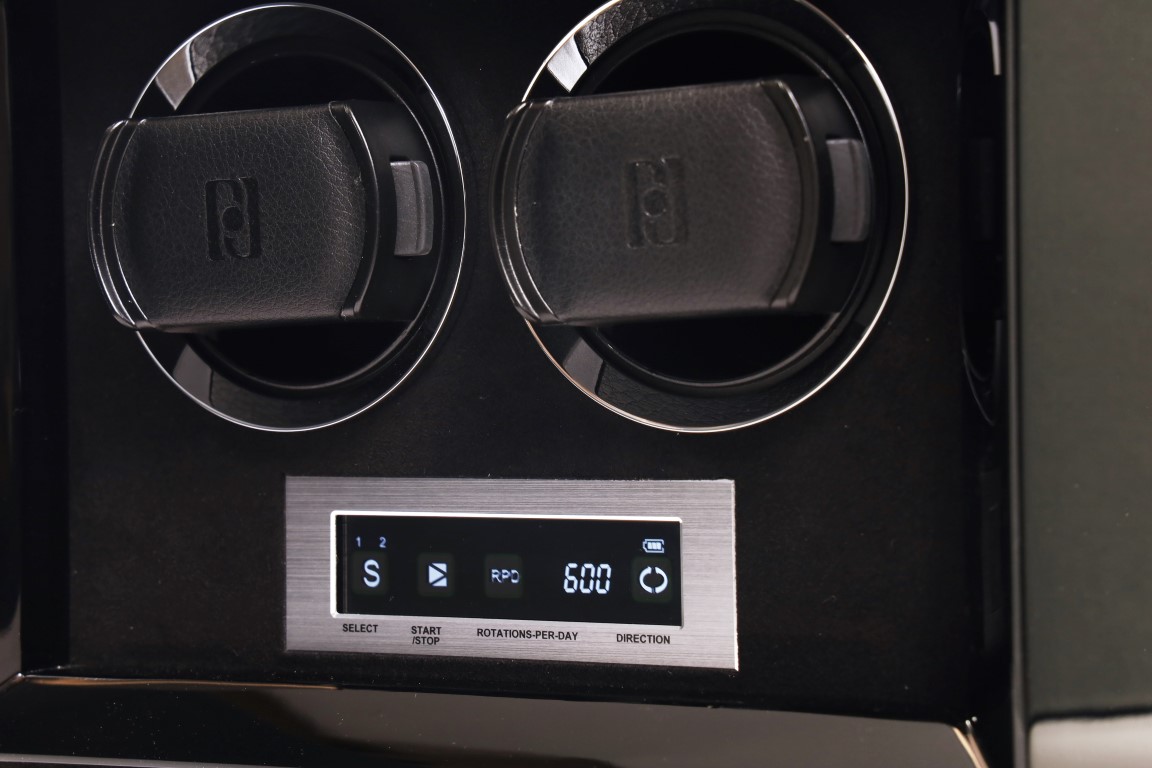 A watch winder makes sure your watches are being kept on the go. It takes care of the continual operation of watch complicated functions like moon phase, perpetual calendar, time zones and allows you to wear them anytime for any occasion (without the inconvenience of resetting such functions). In addition, your timepieces are beautifully presented in an organised manner for the luxury watch aficionados, enhancing the ambience of the room you display them in.
Paul Design products will definitely let you enjoy more of your collection.
WHY INVEST IN A PAUL DESIGN WATCH WINDER
Luxury watch owners appreciate an exceptional, high quality product that delivers unmatched style, performance and reliability. Unlike most competitor brands who source ready made parts and assembling them together , we believe in painstakingly carefully selecting the best materials from manufacturing to assembly to produce the finished product. Do you know it takes at least 70 procedures to produce a finished product in our workshop?